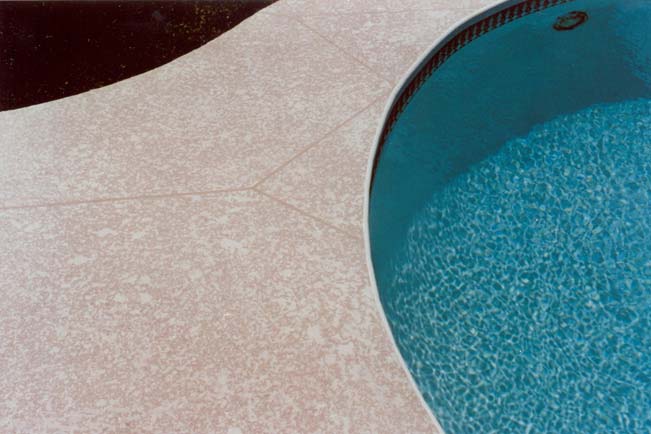 Spray Deck is a high strength polymer modified cement based overlay designed to be spray applied and knocked down providing a durable and colorful slip resistant architectural coating.
Spray deck is an easy to use just-add-water system. It is available in a white base, or can be colored to any of our existing 28 standard colors using our tint packs.
When applied to a properly prepared substrate, Spray Deck provides a long lasting topping that is cool under foot and easy to clean. It can be sealed with most Helix sealers, clear or tinted.
Comments are closed.