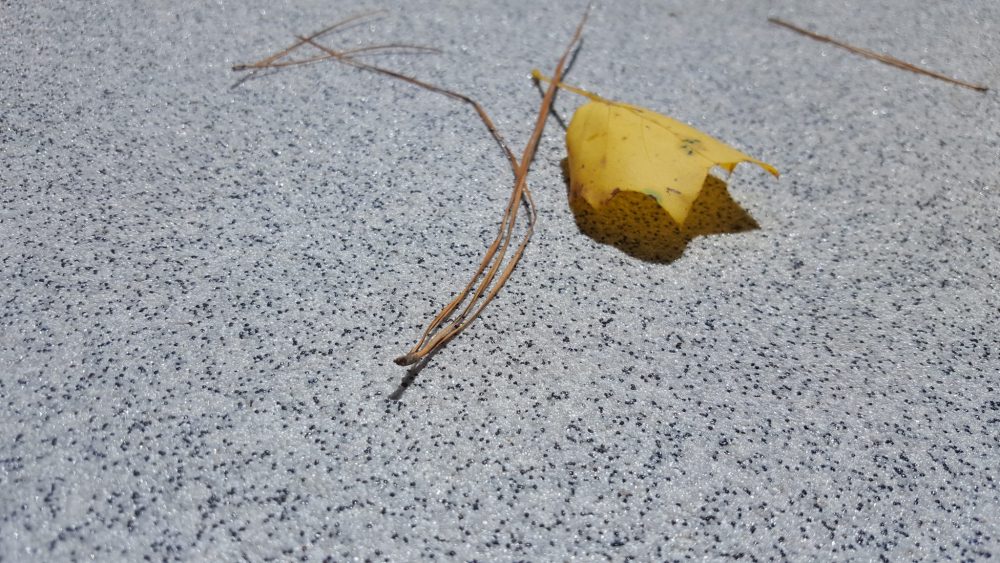 Quartzite is a one-component ready to use decorative polymer topping system. It provides a colorful and cost effective slip resistance wear surface in a limitless array of colors and textures. It is fast drying and suitable for both interior and exterior horizontal and vertical surfaces.
The system is comprised of a primer, aggregate body coat with an optional clear top coat. It is applied by trowel or squeegee at a depth of 1/16 to 1/8 inch thick and can be finished smooth or textured.
Quartzite is packaged in 10 lb. and 50 lb. pails.
Comments are closed.